For any students who would like to be involved in medicine in future and contribute to improving people's health with drugs. As pharmaceuticals are intrinsically linked to people's lives, everyone involved in their development and manufacture has a significant sense of mission and responsibility. To uphold this mission, the pharmaceutical industry requires talented individuals who possess an immense desire to take on the challenge of developing new formulations, an ethical perspective on pharmaceuticals, and a high level of expertise in carrying out quality assurance and quality control to ensure the stable supply of safe and reliable pharmaceuticals. We are working on the development and manufacture of pharmaceuticals, as well as developing talented individuals that can take on both.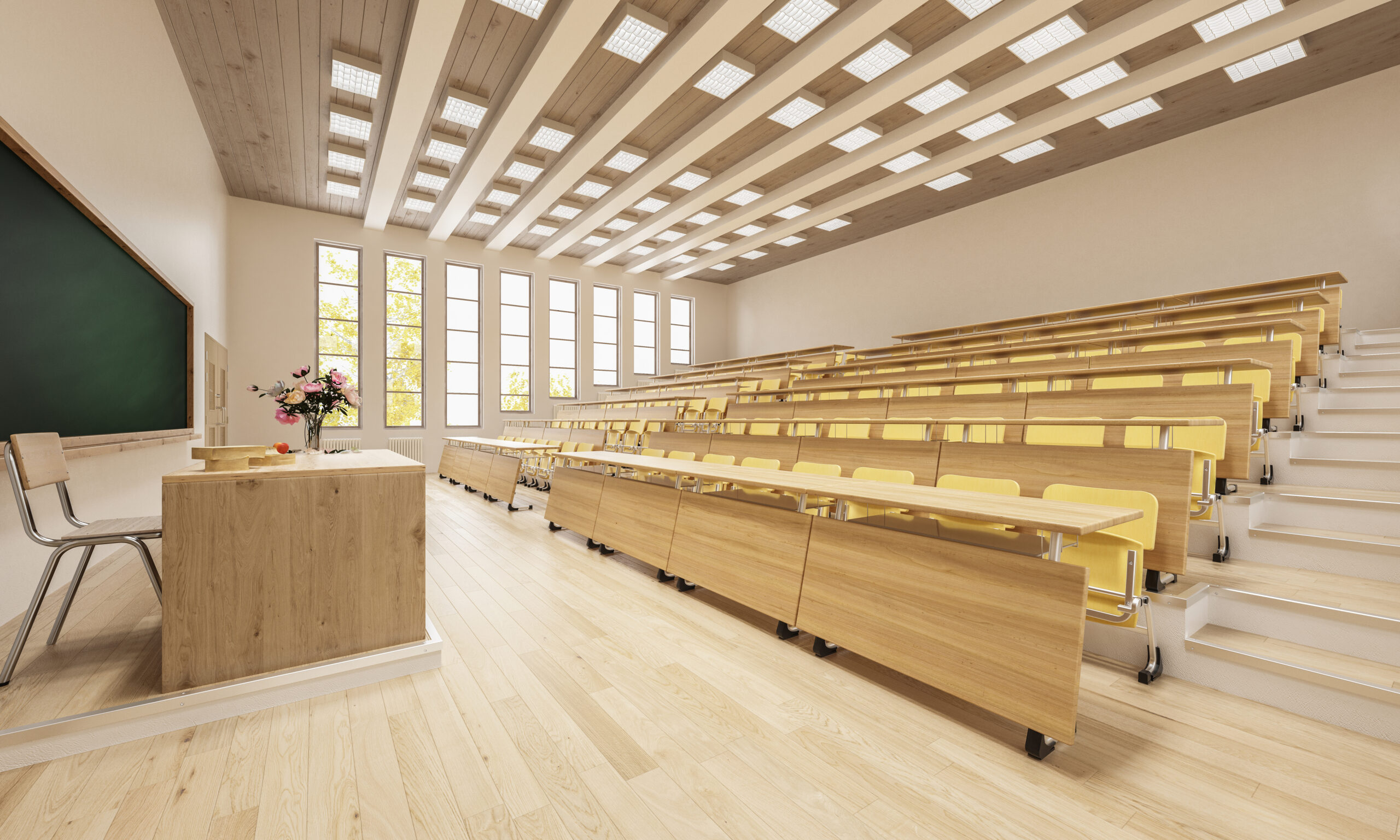 Toyama Prefecture is home to two universities connected with pharmaceutical science. The University of Toyama offers a six-year course at its Department of Pharmacy for training pharmacists and a four-year course at its Department of Pharmaceutical Sciences for training specialized researchers and technicians. Meanwhile, Toyama Prefectural University has both the Department of Biotechnology, an education and research center for developing biotechnology that works in harmony with the natural environment, and the Department of Pharmaceutical Engineering, which develops talented individuals with both creative and practical skills that will enable them to play an active role in pharmaceuticals, food, and chemistry-related sectors. The department also contributes to the development and manufacture of superior pharmaceuticals with the aim of creating a society of healthy and long-lived people. Find out about the summer schools, training programs to develop specialized talent in biopharmaceuticals, and other activities that make the most of each participant's unique abilities below.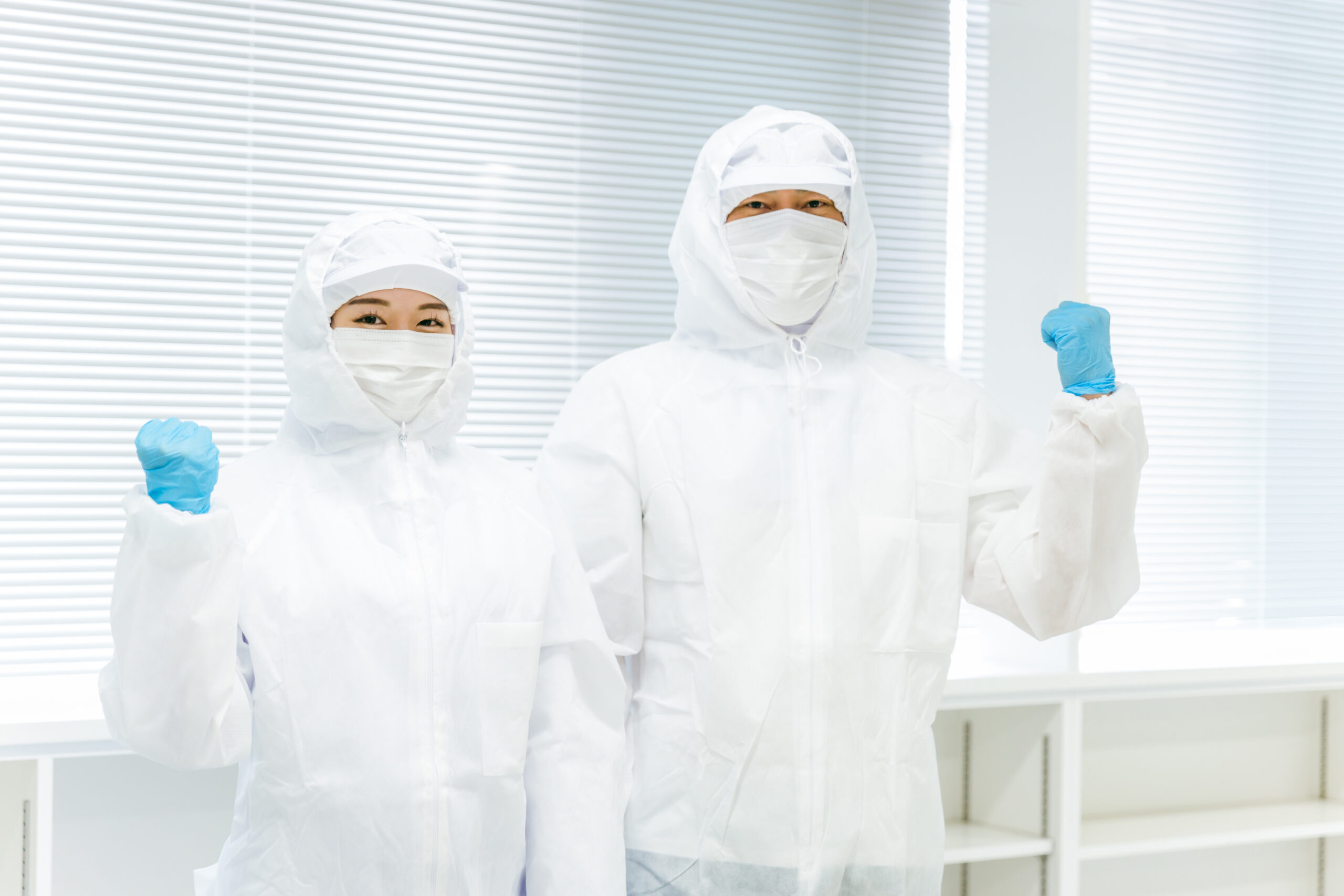 There are many unique pharmaceutical manufacturers in Toyama Pharmaceutical Valley. Along with offering on-the-job internships, we also offer support in improving technical skills after gaining employment. You can find details on training programs to develop specialized talent in biopharmaceuticals for working people and other initiatives below.