Toyama Prefecture is home to a large number of pharmaceutical manufacturers, including manufacturers of new and generic drugs, OTC drugs, drugs for home first aid kit replenishment services, drug ingredients, and other pharmaceutical products. Each of these manufacturers boasts a high level of manufacturing technology. Moreover, thanks to the many thriving adjacent industries holding up the pharmaceutical industry, such as inner/outer drug packaging and drug leaflet manufacturing, packaging printing, and more, Toyama is highly regarded as a production center for pharmaceuticals.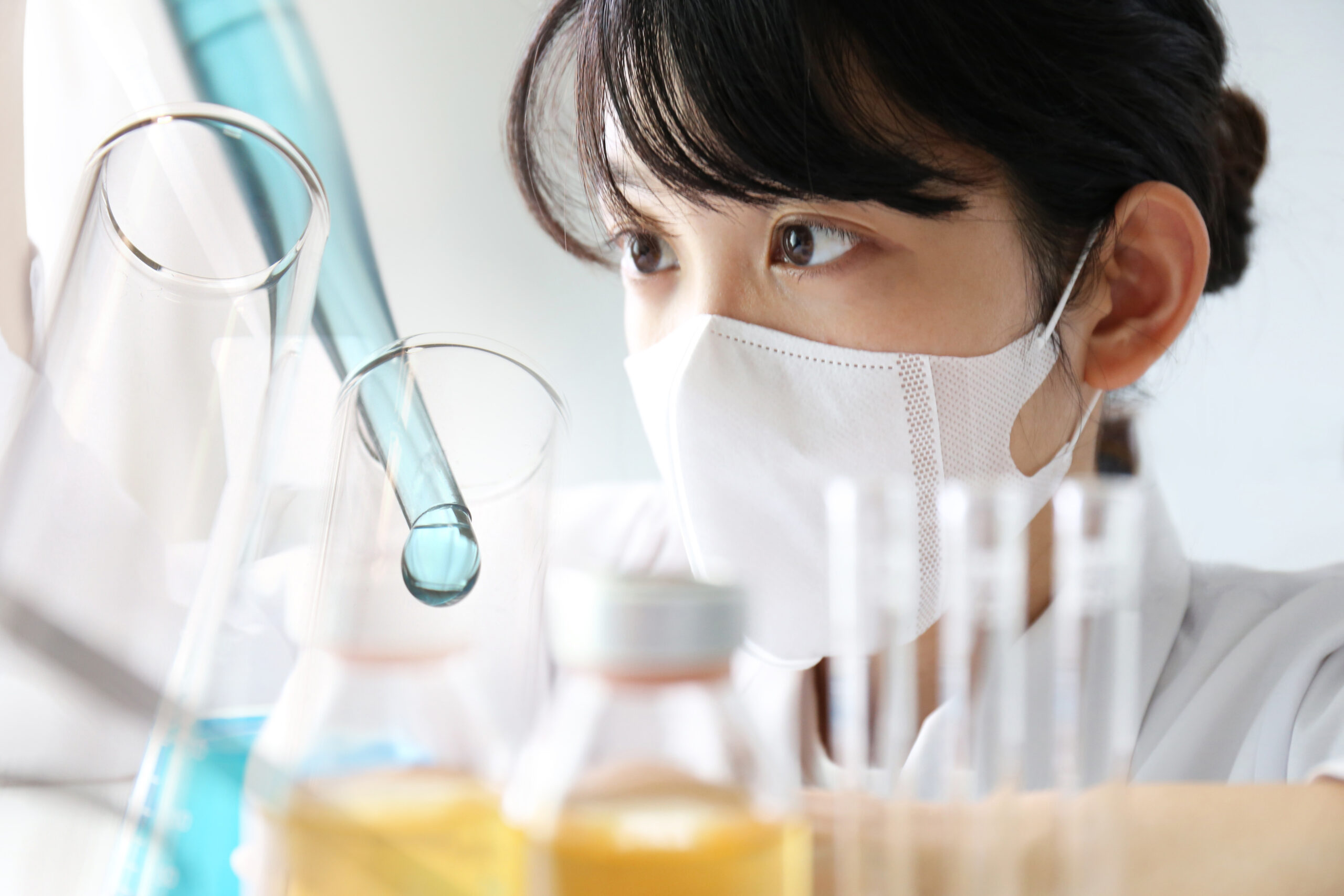 Pharmaceutical manufacturers
Please find a list of companies involved in pharmaceutical manufacturing with a head office or base in Toyama Prefecture below.