With over three centuries of history and traditions, Toyama's pharmaceutical industry is the core industry of our prefecture. Toyama is home to several pharmaceutical manufacturing industries, including new pharmaceutical developers, as well as manufacturers of generic drugs, pharmaceutical ingredients, and over-the-counter (OTC) drugs. These companies boast a high level of manufacturing technology, particularly with regard to solid preparations for internal use and special preparations. At the Toyama Pharmaceutical Valley Development Consortium ("Pharmaceutical Consortium"), we are leveraging these strengths to carry out activities with the aim of promoting Toyama Prefecture's pharmaceutical industry and producing talented individuals that will support "Toyama Pharmaceutical Valley." We achieve this through R&D and the development of specialist talent in the pharmaceutical sector in collaboration with industry, academia, and the government.
Vision
---
Establishing Toyama's pharmaceuticals and
pharmaceutical production system as a trusted global presence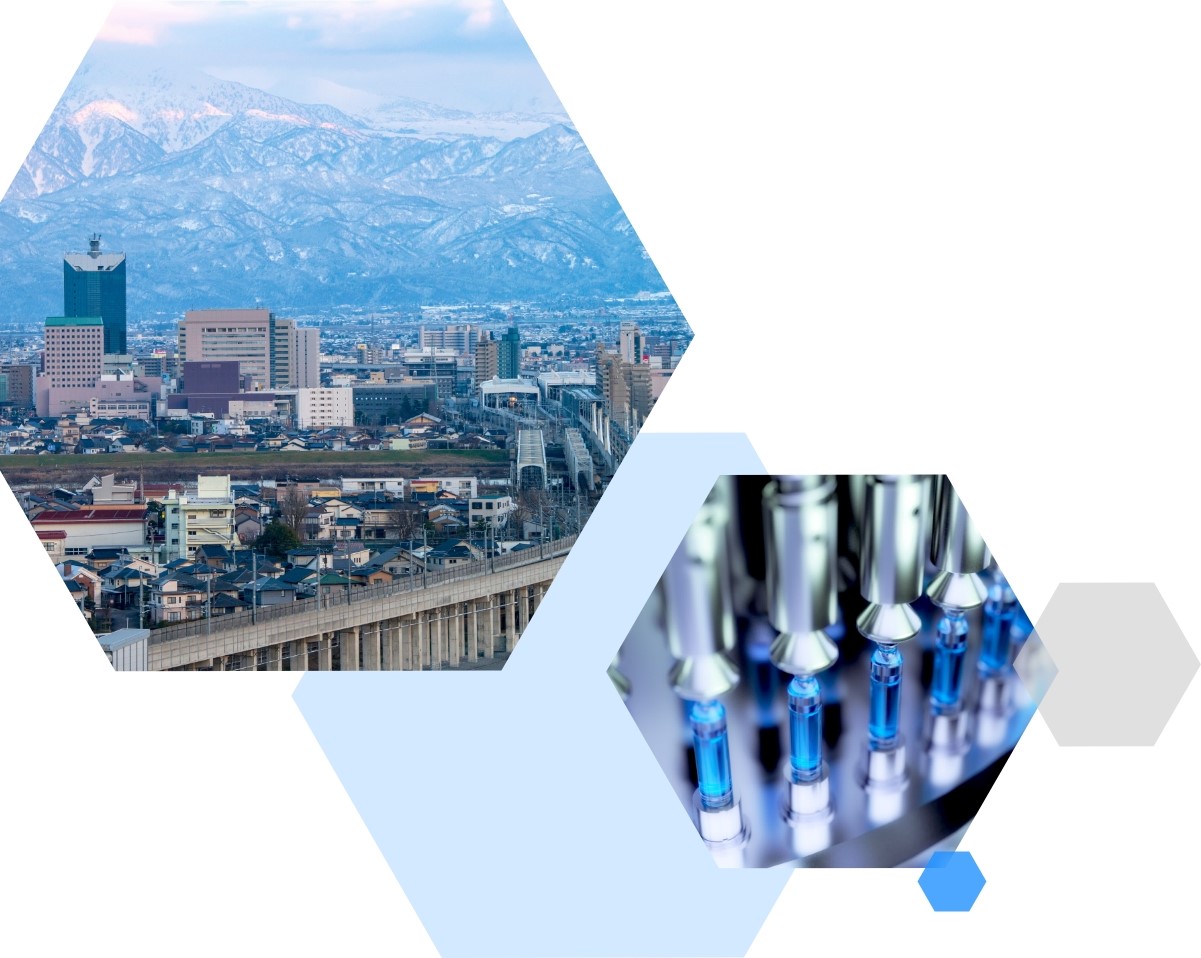 We are committed to the practical application of academia-developed seeds and the high value-added product, We will work on technological innovation in production (continuous production technology, etc.) and human resource development to ensure a stable supply of pharmaceutical products. The pharmaceutical ecosystem formed in Toyama is characterized by both the "development" and "manufacture" of pharmaceuticals. Our aim is for this system to spread its wings across Japan and globally to become a trusted presence by people all around the world.
Mission
---
The role of the consortium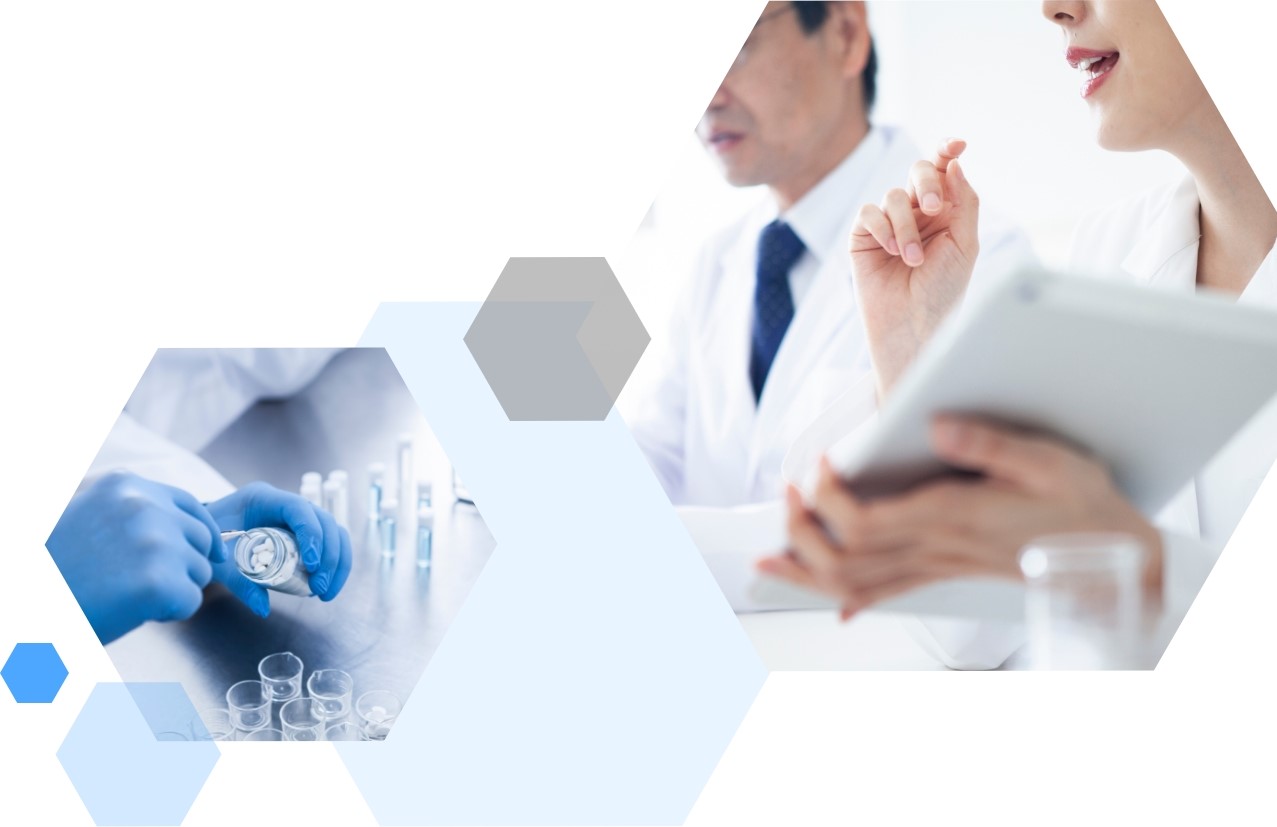 Based on collaboration and cooperation with Toyama's universities, research institutions, and pharmaceutical manufacturing industries, we are developing talent that will play an active role in the pharmaceutical production industry, while also promoting the practical application of academia-developed seeds in the pharmaceutical sector (from discovery to manufacture) created in Toyama.
---
This platform for cocreation between industry, academia, and the government connects resources in Toyama Prefecture and brings together the hubs of education, research, and business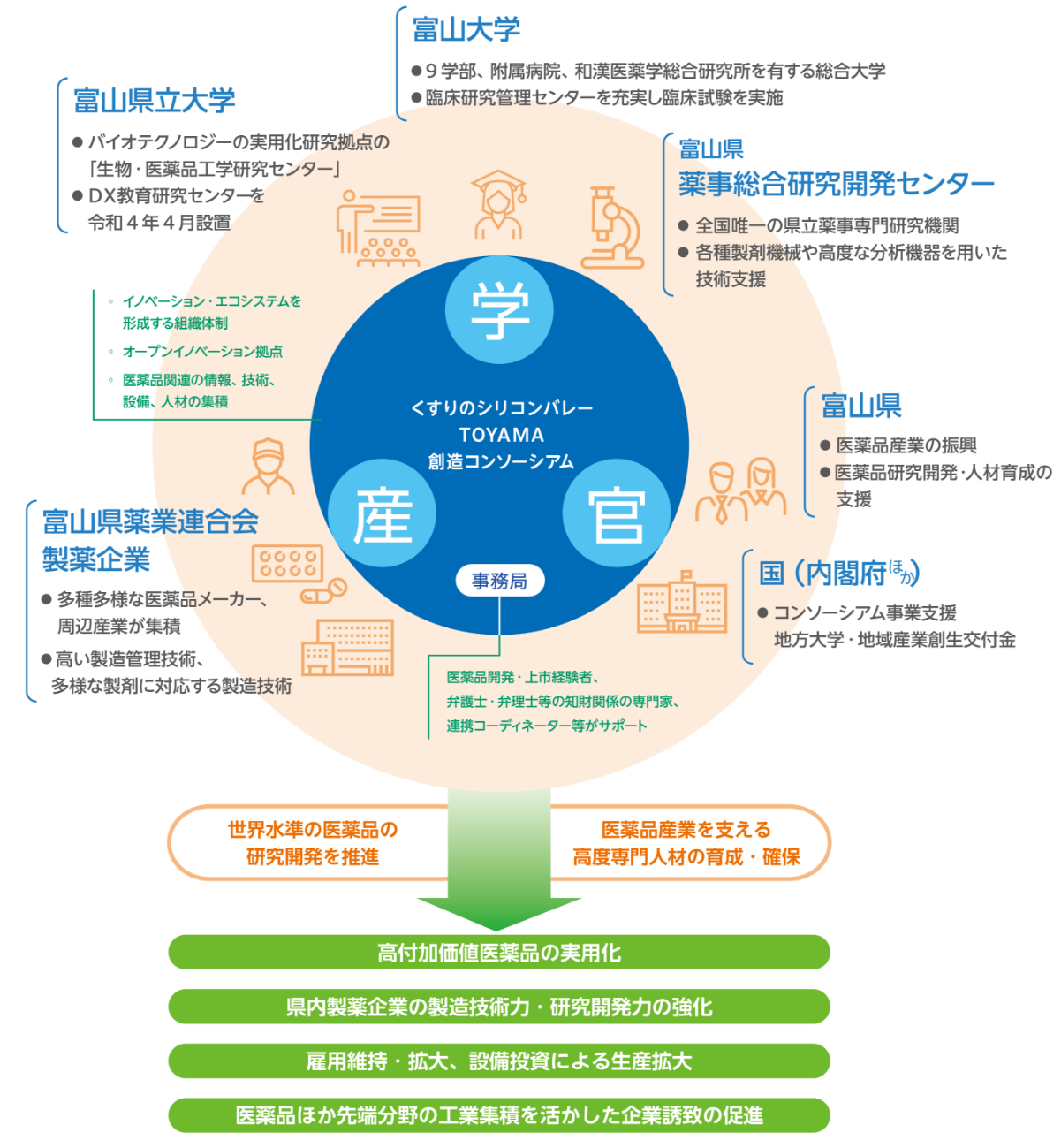 ---
Creating a system of collaboration between industry, academia, and the government aimed at achieving our ideal vision