At the Pharmaceutical Consortium, we are promoting research and development and talent development in the pharmaceutical sector through close collaboration between Toyama's industry, academia, and government. We are also committed to promoting the prefecture's pharmaceutical industry and developing and securing specialist talent that will support "Toyama Pharmaceutical Valley" through university reform, which includes inviting top-level personnel from Japan and overseas and other initiatives.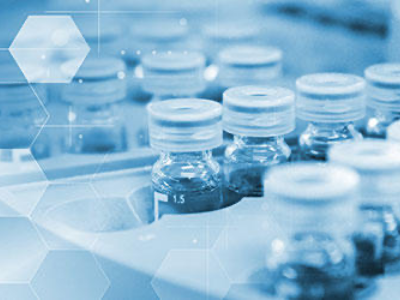 Research and development
From our research bases at the University of Toyama, Toyama Prefectural University, and Toyama Prefectural Institute for Pharmaceutical Research, we are promoting research topics that focus on both areas of "developing" and "manufacturing" pharmaceuticals based on our unique research support system.
See here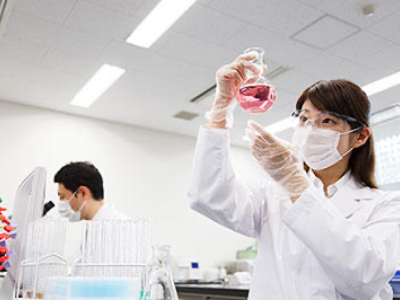 Talent development
We are working on the following two projects in order to develop and secure excellent specialist talent that will support Toyama Pharmaceutical Valley. 【Summer Schools】 During the summer holidays, we offer incredible programs unique to Toyama Pharmaceutical Valley for students at pharmaceutical and science faculties across Japan. These include lectures and practical training on cutting-edge research and development, along with exchanges at pharmaceutical companies within the prefecture. 【Biopharma Specialist Development Program】 This program includes lectures and practical training on manufacturing processes related with biopharmaceuticals, which is a future growth sector. The program aims to develop specialist talent and improve their technical skills, thereby enabling them to support the manufacture and quality control of biopharmaceuticals.
See here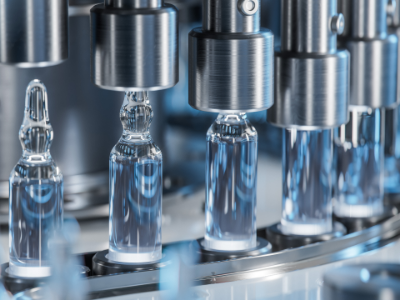 Shared Facilities
The consortium promotes the joint use of research equipment so that research and development can be carried out efficiently with local companies and other organizations.
Learn more